INTERESTED IN A LO-LO'S MULTI-UNIT FRANCHISE OPPORTUNITY?
You've come to the right place. As you may know, the Lo-Lo's franchise territory is wide open for our ideal multi-unit candidate.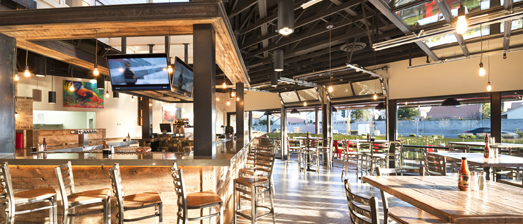 THIS MEANS YOU HAVE THE EXTREMELY RARE OPPORTUNITY TO BE FIRST TO MARKET – IN EVERY MARKET.
More locations lets you leverage your career path with your very own protected market territories. What's more, you'll own your market in terms of marketing efforts which can be a huge advantage.
The more locations you have, the smoother the process gets! Together, we'll agree in advance to all numbers and opening timetables for each location. We'll help you keep everything on track.
2016 gross sales
at two of our existing locations:
PHOENIX LOCATION
$4,576,225*
SCOTTSDALE LOCATION
$3,247,000*
investment snapshot
Multi-unit fee:

$15,000 x number of restaurants required (Paid when the Multi-Unit Agreement is signed.)

franchise fee:

$45,000 for the first restaurant
$25,000 for restaurants 2 – 5
$20,000 for restaurants 6 and more (Paid as each individual Franchise Agreement is signed.)

ongoing royalty: 6%

brand fund: .75%

local marketing required spend: 2%
And here is the number we'd like to see from you:
$500,000
minimum liquidity per store
$1,000,000
minimum net worth per store
If everything adds up so far, let's have a conversation. We'd love the chance to tell you more. The one thing we can tell you now? These first-to-market opportunities will go fast! Please fill out the inquiry form to the right and let's talk.
*For further information relative to our sales numbers, please review the additional information in Item 19 of our Franchise Disclosure Document.